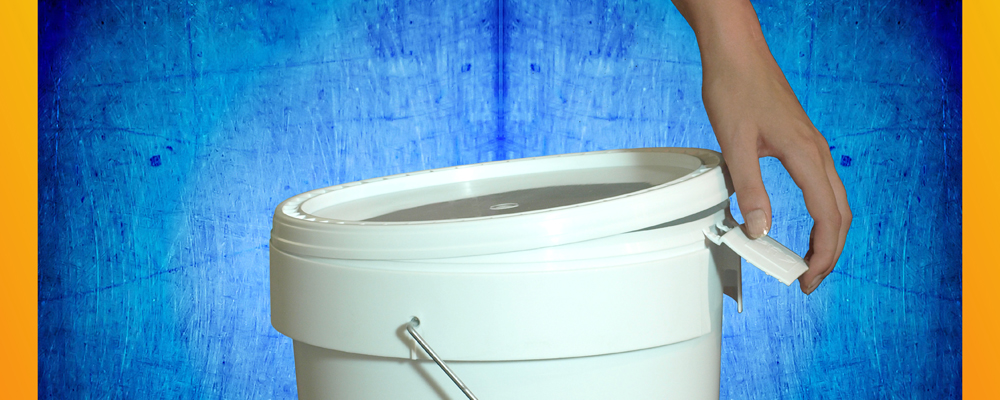 ENVASES SANZ BELDA S.L is dedicaded to the manufacture of plastic buckets for industrial use, with a large experience in this area since it began in 1.969.
We put at the disposal of our customers, a wide range of capacitances, colours and decorative finishes of the highest quality to satisfy all their needs.
With a vision for the future, the company has invested in the quality of the products to cope with the challenge of daily use, and increased and improved the range of products available.
We constantly strive to achieve improvement on all levels , and pride ourselves on our excellent service and attention to our customers.